We believe in self-motivation and commitment.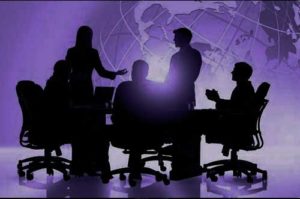 At FrameLez, we believe in self-motivation and demonstrated commitment rather than control and enforcement. Continuous learning is an integral part of our work life and we put team effort on the highest pedestal.
We always strive to recruit the best people. We are serious about careers. So when you join us we'll show a genuine interest in you, your development and your opportunity to progress.
CONTINUOUS LEARNING IS AN INTEGRAL PART OF OUR WORK LIFE AND
WE PUT TEAM EFFORT ON THE HIGHEST PEDESTAL.
FrameLez values its staff as one of its most important resources. The company prides itself on being an employer of choice and supports all staff to reach their full potential. FrameLez is an equal opportunities employer. We ensure that no job applicant or person employed by the company receives less favorable treatment on the grounds of gender, age, colour, religion, race or national origin.
We would also like to invite you to visit our website regularly and see what's new and to register your resume for future positions with us
We are currently on a mission to create an entrepreneurial culture where every employee believes, behaves and acts as a leader. The associates are driven by a passion to make things happen. FrameLez is a technology oriented organisation that constantly benchmarks itself against the best.
Please send in your CVs to hr-at-framelez.com